Lime City Equipment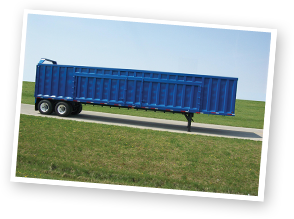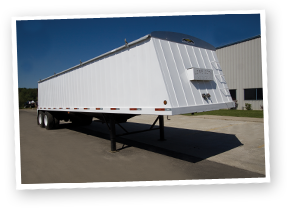 Lime City Equipment (LCE) is located in the heart of the Midwest.....Huntington, Indiana. We talk with and understand the farmers and their issues, i.e. farming, grain markets, financing, weather, and the struggles that each individual farm face for every harvest.
Using skilled welders, state-of-the-art fabrication & construction techniques, U.S. steel, and over one hundred years of combined experience and acquired knowledge, LCE is dedicated to producing and providing the U.S and Canadian farmer with the highest quality grain trailers available.
We are a subsidiary of Midwest Industrial Metal Fabrication, Inc, and receive precision panels, structural steel, and components from their lasers, turrets, presses, brakes, and saws. It simply fits together like a puzzle and allows our welders to lay down full seam welds to complete the construction process.
Look us over, call us with your questions and specific requirements, and then make your decision. Keep us in mind, it's a good thought!